Apple, PC, iPad, iPhone Computer Repair and Service
RescueTECH Regina
Monday - Saturday 10:00am - 5:30pm
Call us + 306 205 7522.
No appointments necessary
Rescuing you from technology six days a week.
Apple, PC, iPad, iPhone Computer Repair and Service RescueTECH Regina.
---
We provide Apple, PC, iPad, iPhone computer repair and services. We perform repairs on Apple computers (such as the Macbook Pro, Mac Air and iMac), and we repair all make and model of PC computers (like Acer, HP, Lenovo, Toshiba etc).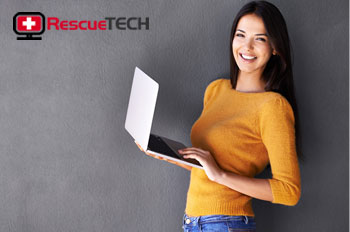 Located in downtown Regina. Our computer store has been in operation since 2008.
You can say we know our way around technology.
Our Regina based Apple certified technicians repair and service Apple cell phones and other mobile devices, such as iPhone and iPads. We also perform phone repair on other brands, such as the Samsung Galaxy line.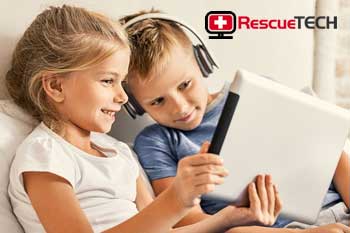 Other services include repairs to gaming consoles, including the XBOX and PS lines and hand-held games. Repairs include screens, battery replacement, HDMI ports and more.
WiFi not working, printers not printing? Computer repair onsite in Regina? Trusted to fix and repair Apple, PC and proprietary computer systems, our rescue IT techs are here to help. Call us today to book your onsite rescue tech, or schedule a remote support session.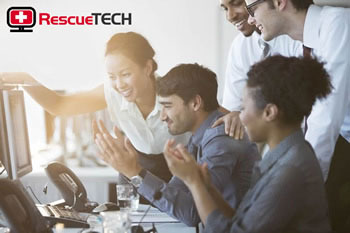 Service areas include Regina, Moose Jaw and Southern Saskatchewan.