Apple, PC, iPad, iPhone Computer Repair and Service
RescueTECH Regina
2225 14th Avenue (near the corner of Lorne and 14th)
Monday - Friday 10:00 am - 5:30 pm
Saturday 10:00 am - 3:30 pm
Call us + 306 205 7522.
No appointments necessary
Rescuing you from technology six days a week.
Apple, PC, iPad, iPhone Computer Repair and Service RescueTECH Regina.
We repair and service all models of Mac computers and PC computers, including laptops. Virus removal, trouble shooting and more.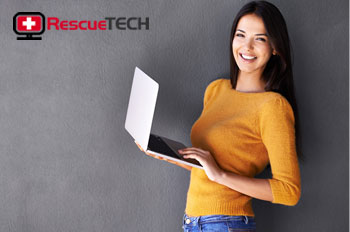 Pickup and delivery of your computers, iPhones or iPads available for repair anywhere in Regina, Saskatchewan.
Looking for a used computer? Maybe a cheap laptop? We have them. Each sold with our very own 180 day hardware warranty. Check out our prices here.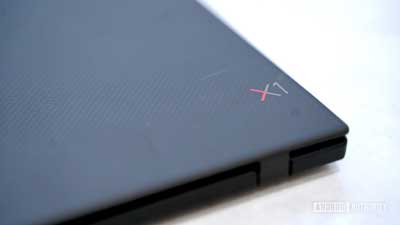 We have a great history selling used computers and laptops at the best prices in Regina. Each one of our used laptop and desktop computers are fully updated, tested and backed by our 180 day (aka 6 month) hardware warranty.
Our Regina based Apple Certified technicians repair and service Apple iPhones and iPads.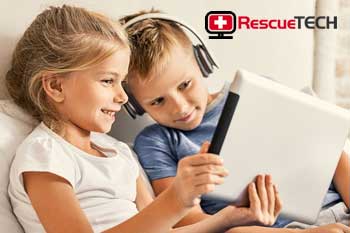 We also repair gaming consoles. Repairs include screens, battery replacement, HDMI ports and more.
Having a drive fail is never a good thing. Luckily we can help. Data recovery from failing hard drives, SD cards and USB sticks available.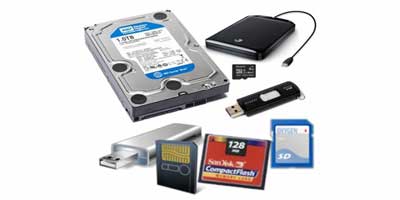 Come see us in downtown Regina. We've been in operation since 2008.
We know our way around computers, laptops and desktops.
WiFi not working, printers not printing? Our rescue IT techs are here to help. Call us today to book your onsite rescue tech, or schedule a remote support session.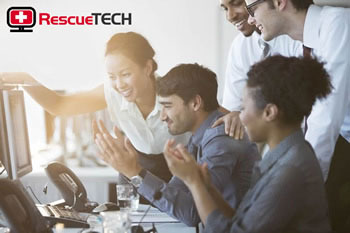 Third party IT support area includes Regina, Moose Jaw and Southern Saskatchewan.
Community Computer drop off
We accept computers from the general public, and businesses on behalf of Community Computers Regina, a registered charity.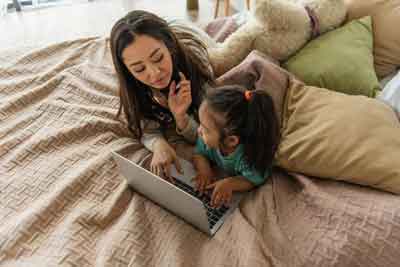 All storage devices wiped before being used in our computer donation program. Tax receipts and Certificates of Data Destruction also available.