Used Laptop and Desktop Computers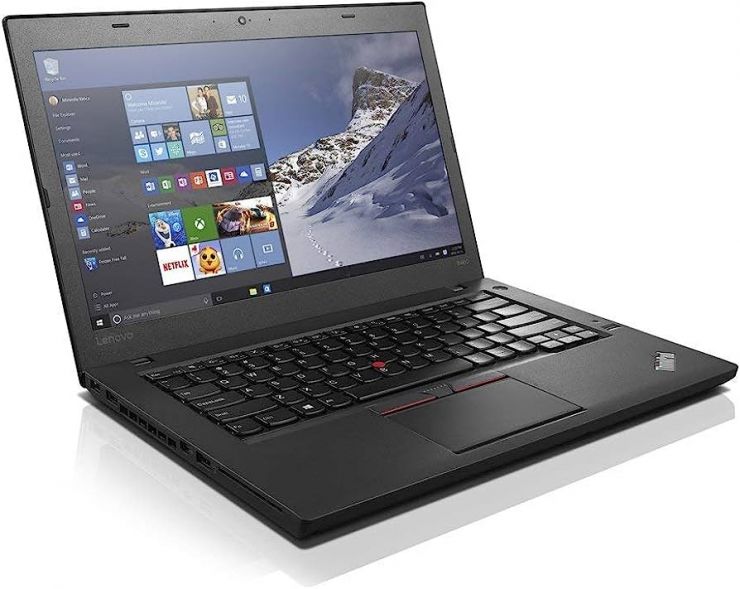 Lenovo T460s Intel i5 6200 @ 2.4GHz 8 RAM 256 SSD Windows 11 Pro
Lenovo T460s 146" Notebook - $405.00
Processor: Intel i5 6200 2.4GHz
RAM: 8GB
Storage: 256GB SSD
Operating System: Windows 11 Pro
Battery Life: Holds a charge
HP Prodesk 400 G4 - $325.00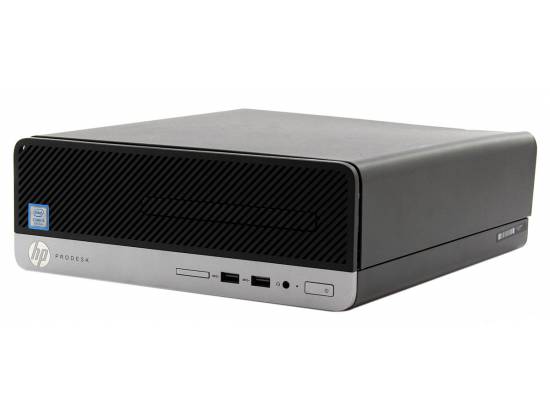 Processor: Intel i5 8500 3.0GHz
RAM: 8B
Storage: 1TB HD
Optical Drive: DVD/RW
Operating System: Windows 11 Pro
Lenovo M900 SFF - $150.00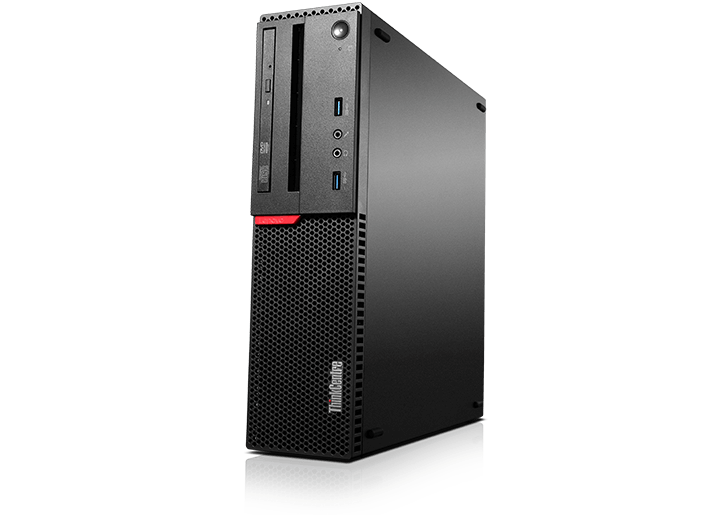 Processor: Intel i5 6500 3.2GHz
RAM: 8B
Storage: 500GB HD
Optical Drive: DVD/RW
Operating System: Windows 11 Pro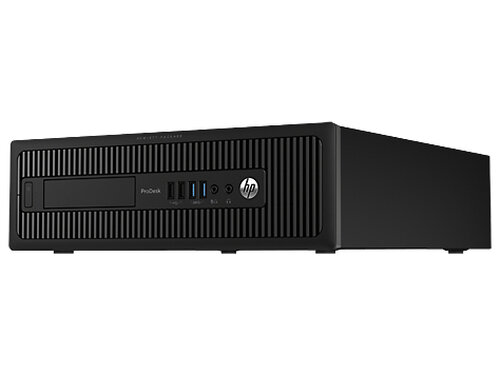 HP G1 800 Elitedesk - $95.00
Processor: Intel i5 4590 3.2GHz
RAM: 16GB
Storage: 128GB SSD
Optical Drive: DVD/RW
Operating System: Windows 11 Pro
Visit us now to find the perfect used computer that suits your needs and budget. Don't miss out on these great deals on high-performance computers!
Monitors
23" LED Monitors
VGA/DVI/Display / USB Hub
USED
$45.00
Accessories
Laptop power adapters various brands
Used $40.00 - $75.00



Warranty Information
As Microsoft Registered Refurbishers our used computer are made ready for you according to Microsoft's OS licensing standards. Each of our systems come with our own 180 day hardware warranty. Items purchased may be returned for a refund within 7 days -subject to a 20% restocking fee. Proceeds from the sale of all used computers goes towards, a Regina based charity that donates computers to families in the Regina area.